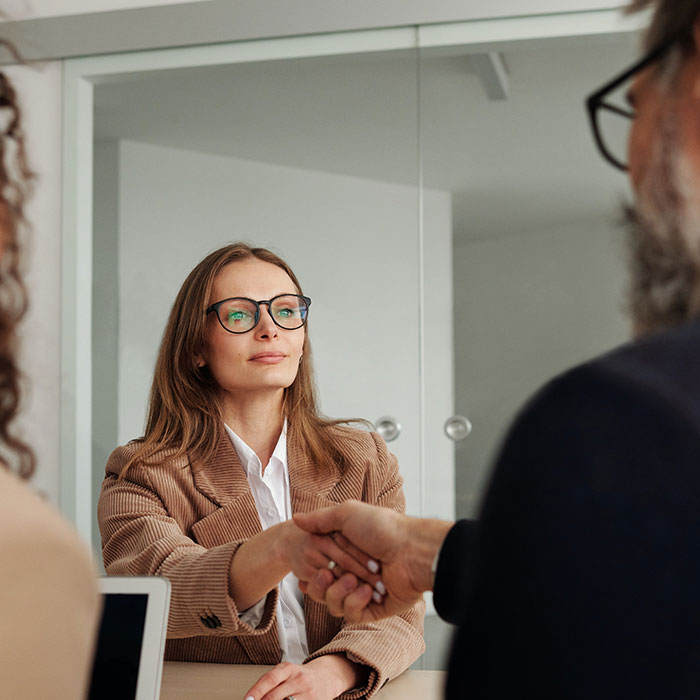 Choosing the right business only plan (BOP) insurance.
A business owner policy (BOP) is a bundled insurance service that provides multiple coverages for a better price than having each insurance coverage individually.
Know what plan you need?
Contact our team today so we can help get you the coverage you need.
Need help choosing a plan?
Contact us today! Our team of insurance experts will help guide you to the right solution that are unique to your needs without any added fees.
---
FAQ
The following are a few frequently asked questions about business owner policies.
Is business owner policy (BOP) insurance right for me?
Small businesses often require multiple insurance coverages to protect their property, business interruptions, liability and more. Although not all businesses qualify for BOP insurance, getting a business owner policy can help simplify coverage by having all insurance in one package and can also provide more comprehensive coverage.
Are all business owner policies (BOP) the same?
Every business owner policy (BOP) is unique to every business. Every policy must take into account the specifics about each company, the industry, and multiple other factors. Its important to have the right coverage to keep your business protected.
What determines the cost of coverage?
This depends on several factors such as your exposures (square footage, gross revenue, payroll, etc.), coverage limits and deductibles or retentions selected. If you need help shopping for the right insurance plan contact our team of insurance advisors.
REQUEST A QUOTE
Let's begin our partnership together.
We can help you select the best insurance coverage
for your unique circumstances and budget.