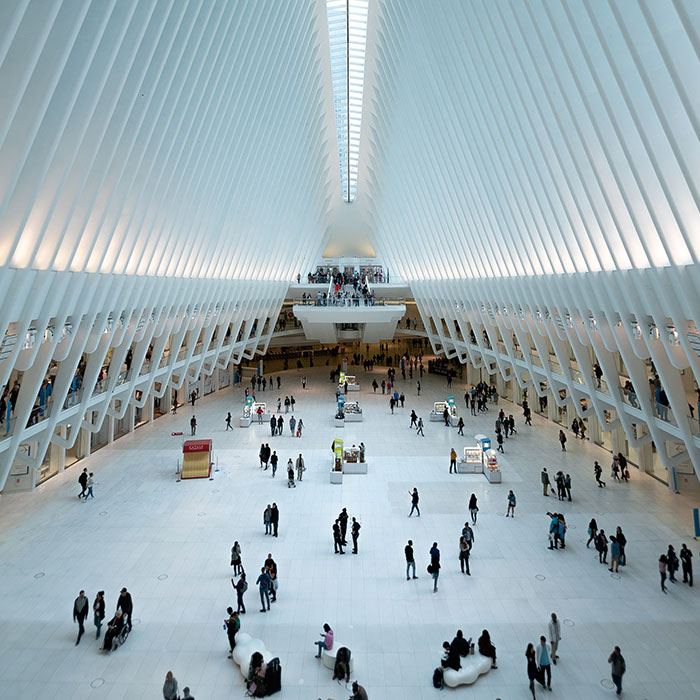 Travel internationally with peace of mind
The Individual International Traveler has unique medical needs. Emergencies are covered by most major medical policies from your place of work or individual plans; however if you need urgent care or are not feeling well and want a temporary medical plan you can find our carriers willing to offer short term policies to fit your needs.
REQUEST A QUOTE
Let's begin our partnership together.
We can help you select the best insurance coverage
for your unique circumstances and budget.