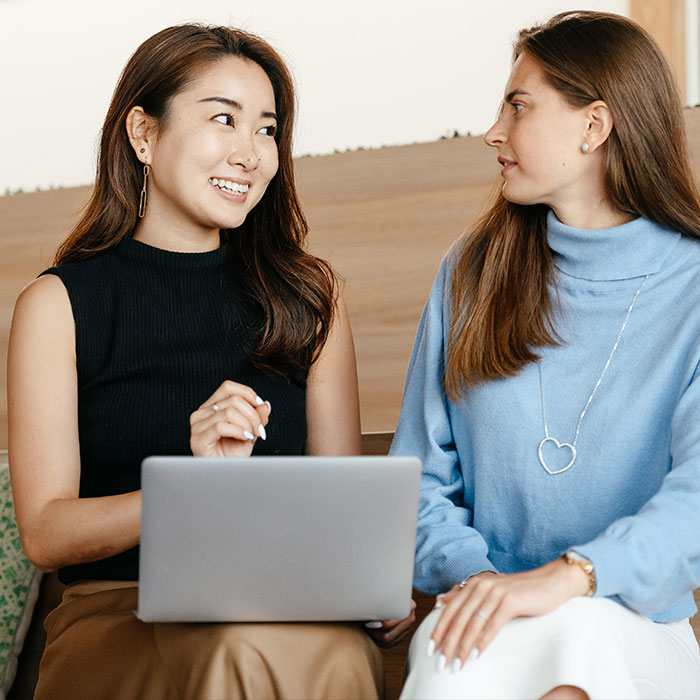 Choosing the property & casualty insurance.
Property & casualty insurance comes with a broad range of coverage that can include physical structures, damage, theft, vandalism, and accidents that cause injuries to another person or their belongings.
Know what plan you need?
Contact our team today so we can help get you the coverage you need.
Need help choosing a plan?
Contact us today! Our team of property & casualty experts will help guide you to the right solution that are unique to your needs without any added fees.
---
FAQ
The following are a few frequently asked questions about property & casualty insurance.
Is property & casualty insurance right for me?
Property and casualty insurance helps protect your business from unforeseen accidents and events that could be detrimental to any small business. Need help choosing the right one? Contact our team today!
Are all property & casualty insurances the same?
Each property & casualty insurance policy is unique to each business, industry, and many other factors. It's important to make sure you have the right insurance options to protect your business from the unexpected.
What determines the cost of coverage?
This depends on several factors such as your exposures (square footage, gross revenue, payroll, etc.), coverage limits and deductibles or retentions selected. If you need help shopping for the right insurance plan contact our team of insurance advisors.
REQUEST A QUOTE
Let's begin our partnership together.
We can help you select the best insurance coverage
for your unique circumstances and budget.