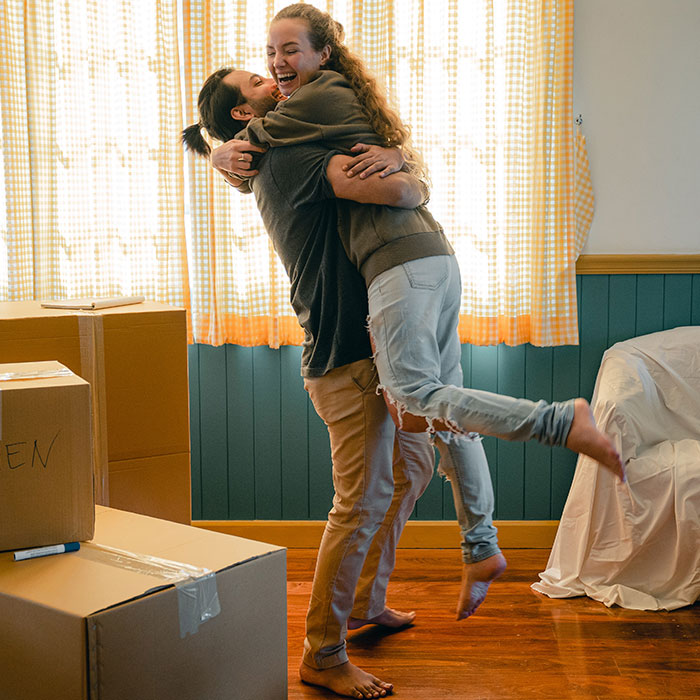 Choosing the right renters insurance.
When you rent or lease a property, the landlord will have their own insurance to protect the building, but does not typically cover personal property. Get the protection you need while you are renting.
Know what plan you need?
Contact our team today so we can help get you the coverage you need.
Need help choosing a plan?
Contact us today! Our team of insurance experts will help guide you to the right solution that are unique to your needs without any added fees.
---
FAQ
The following are a few frequently asked questions about renters insurance.
What does renters insurance cover?
Renters insurance generally covers damage or loss from events such as fire or water damage, but can also cover items stolen during a burglary. Some renters insurance will provide temporary accommodations if the property becomes uninhabitable. There's many other coverages that can help protect you and save you money in the event something bad happens.
Do I need renters insurance?
If you are currently renting or plan to rent a place you may be required to have your own renters insurance, but even if you are not, it's still important to have your own renters insurance to protect your personal belongings.
What determines the cost of coverage?
This depends on several factors such as your exposures (square footage, location, etc.), coverage limits and deductibles or retentions selected. If you need help shopping for the right insurance plan contact our team of insurance advisors.
REQUEST A QUOTE
Let's begin our partnership together.
We can help you select the best insurance coverage
for your unique circumstances and budget.