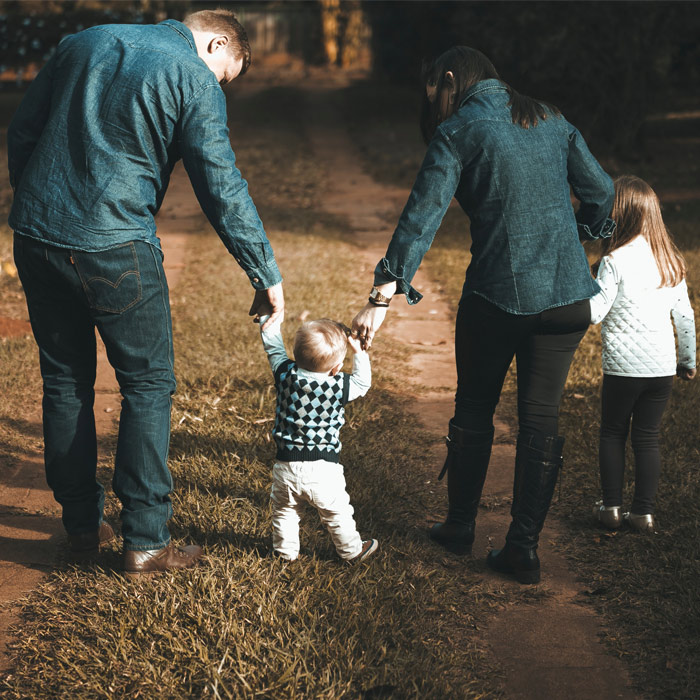 One Simple Policy.
Our mission is to cultivate a happier and healthier society. One person, one policy, and one neighborhood at a time.
We work with the best in the industry.
When you choose Simpolicy, you'll always be in good company.
Some of Our Partners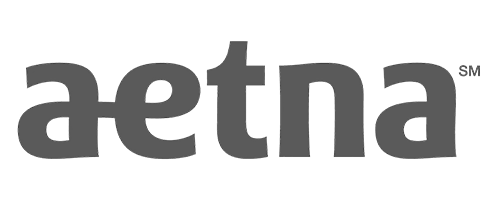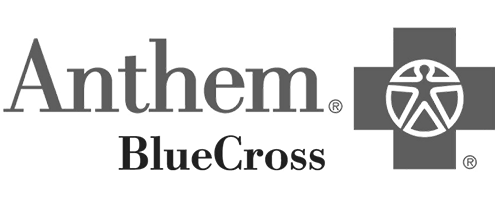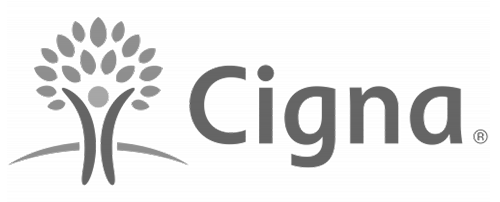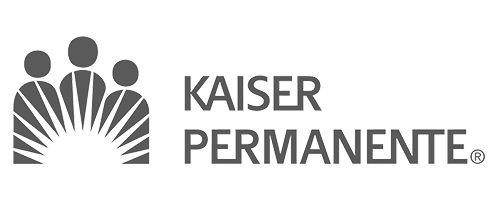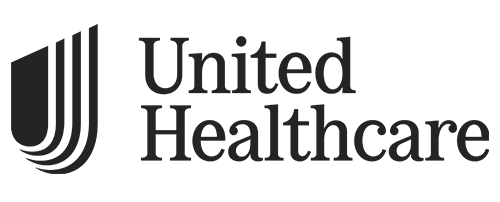 Simply put, We Will Find The Right Policy for You.
100+ Carrier Partnerships
REQUEST A QUOTE
Let's begin our partnership together.
We can help you select the best insurance coverage
for your unique circumstances and budget.