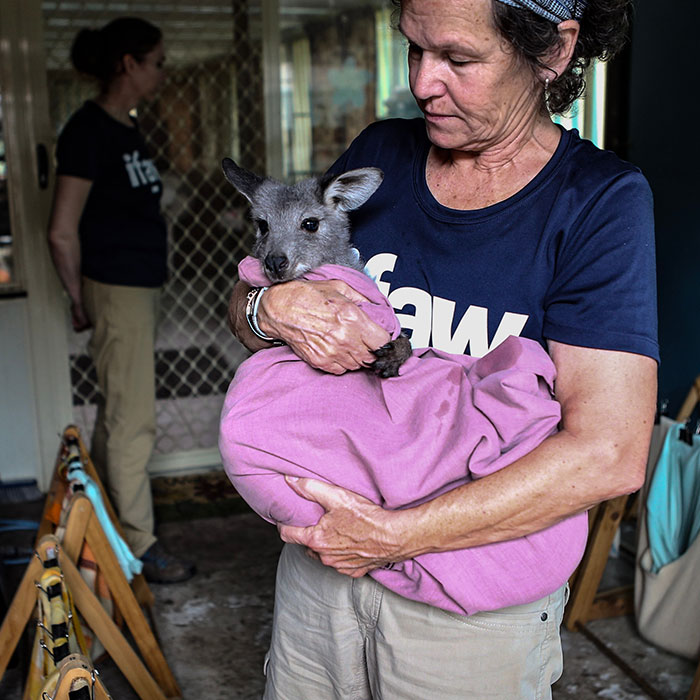 Choosing the right nonprofit organizations insurance.
Nonprofit organizations have unique needs and typically require general liability insurance to protect nonprofits throughout the course of their business operations.
Know what plan you need?
Contact our team today so we can help get you the coverage you need.
Need help choosing a plan?
Contact us today! Our team of insurance experts will help guide you to the right solution that are unique to your needs without any added fees.
---
FAQ
The following are a few frequently asked questions about nonprofit organizations insurance.
Is nonprofit organization insurance right for me?
Nonprofit organization insurance is specifically designed for not-for-profit organizations. This type of insurance helps protect a small business from the various risks or injuries that can occur during the course of their operations.
Are all nonprofit organization insurance the same?
Every nonprofit insurance policy is unique. Every nonprofit is unique in their own way, which includes their leadership, industry, and multiple other factors too. This is why its important to have the right coverage in place to keep your business protected.
What determines the cost of coverage?
This depends on several factors such as your exposures (square footage, gross revenue, payroll, etc.), coverage limits and deductibles or retentions selected. If you need help shopping for the right insurance plan contact our team of insurance advisors.
REQUEST A QUOTE
Let's begin our partnership together.
We can help you select the best insurance coverage
for your unique circumstances and budget.