Our Simple Policies
We Make Finding the Right Insurance Policy Simple
For Individuals & Families
We offer many types of insurance coverages from over 100+ carriers. These offerings include:
View All
Get a Quote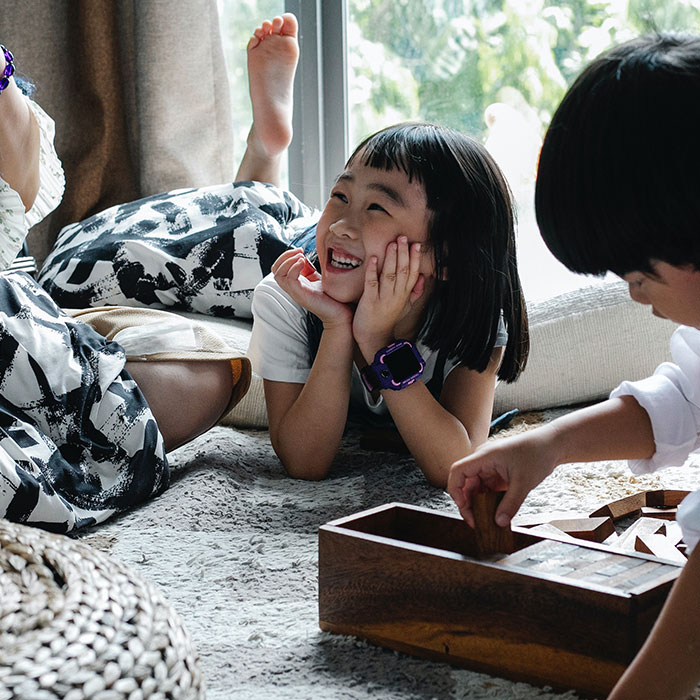 ---
For Small Businesses
We work hard to find you the best policies, for the best price, and then offer the best business management tools. We don't outsource, we resource from within our organization to provide a single solutions for every business.
Simpolicy is dedicated to the small business owner. Anything your business needs to run smoothly: Employee Benefits, Workers' Compensation, Business Property Coverages, Liability, Auto, Business Income, Umbrella, EPLI, D&O, Human Resources Consulting, Labor Law Posters, HR hotlines, legal support and more. We provide robust solutions to the small business owner from 2 to 100 employees.
For Big Businesses
If you have over 100 employees please visit Montage Insurance Solutions, our sister company, recognized by Business Journals as one of the best service brokers in the industry.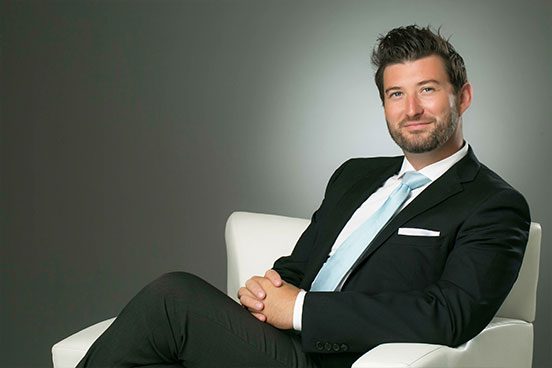 Tobias Kennedy
CEO, Simpolicy Insurance Solutions
Executive Vice President, Montage Insurance Solutions
Tobias is in his 14th year with the company and received his underwriting training from Blue Shield of California. He is a graduate of Loyola Marymount University (LMU) where he studied Political Science at the Center for the Study of Los Angeles. He has received...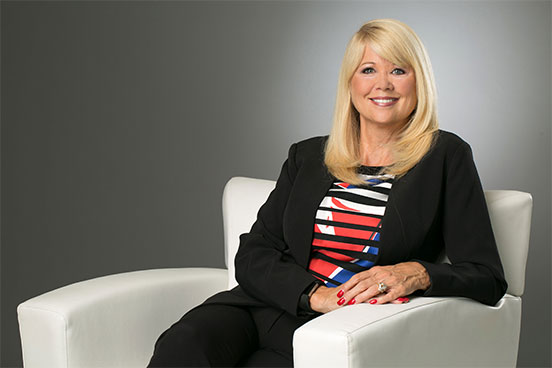 Danone Simpson
Chairperson, Simpolicy Insurance Solutions
CEO, Montage Insurance Solutions
Danone Simpson Founder, CEO of Montage Insurance Solutions with over eighteen years' experience in all lines of insurance.  Danone has built an agency focused on employee benefit and property & casualty programs for the commercial and non-profit sectors.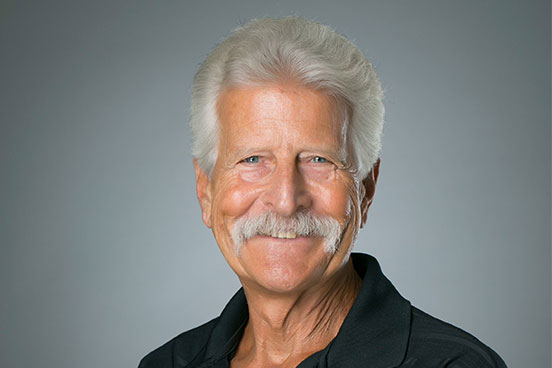 Mark Simpson
Chief Operations Officer, Simpolicy Insurance Solutions
& Montage Insurance Solutions
Mark Simpson, Chief Operations Officer at Danone Simpson Insurance Services LLC DBA: Montage Insurance Solutions, brings over thirty years of experience in operations management. For the majority of Mark's career, he worked as the Director of Operations...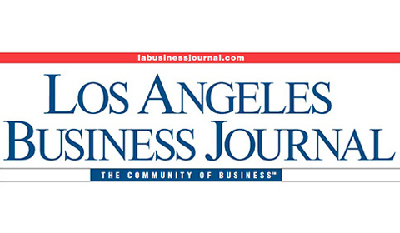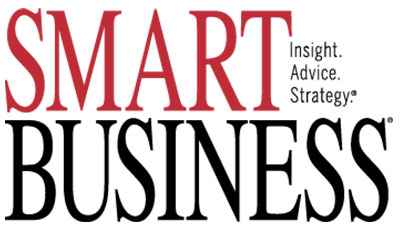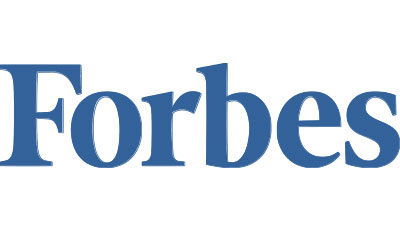 Some of the Accolades:
Fastest Growing Private Companies
Largest Brokers Firms
Most Employee Benefit Advisors
Top Women Owned Business
The Most Trusted Advisor
Top Human Reosurces Professional
Business Team of the Year
REQUEST A QUOTE
Let's begin our partnership together.
We can help you select the best insurance coverage
for your unique circumstances and budget.